Store hours:
Monday - Friday 11:00 am- 5:00 pm
Saturday 11:00 am- 4:00 pm

Holiday Schedule
Christmas/New Year: Closed Sunday, December 24, 2023 thru Monday, January 1, 2024.
---
We continue to take phone and e-mail orders petuniasplaceorders@gmail.com and we are happy to be your personal shopper if you are not able to come to the store. We are happy to mail books for you.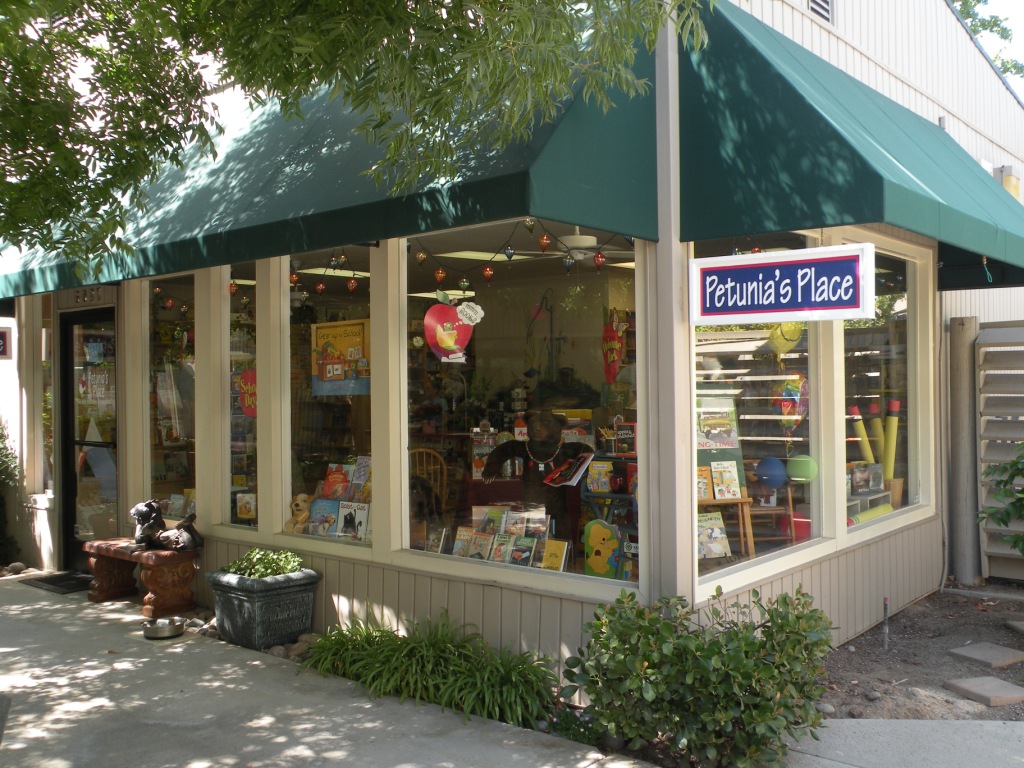 Petunia's Place is the Central Valley's independent bookstore. For more than 30 years it has been recognized for its outstanding collection of books for children and young adults. Now, to that superb collection, the store has added space for adult books as well. The staff is happy to order any books customers are looking for.
Petunia's Place Bookstore offers special events and author signings throughout the year.
NEW! Video tour of our bookstore, courtesy of Discover with Miss Dina

Please follow us on Facebook and Instagram for information.
Connect with us on



Featured Events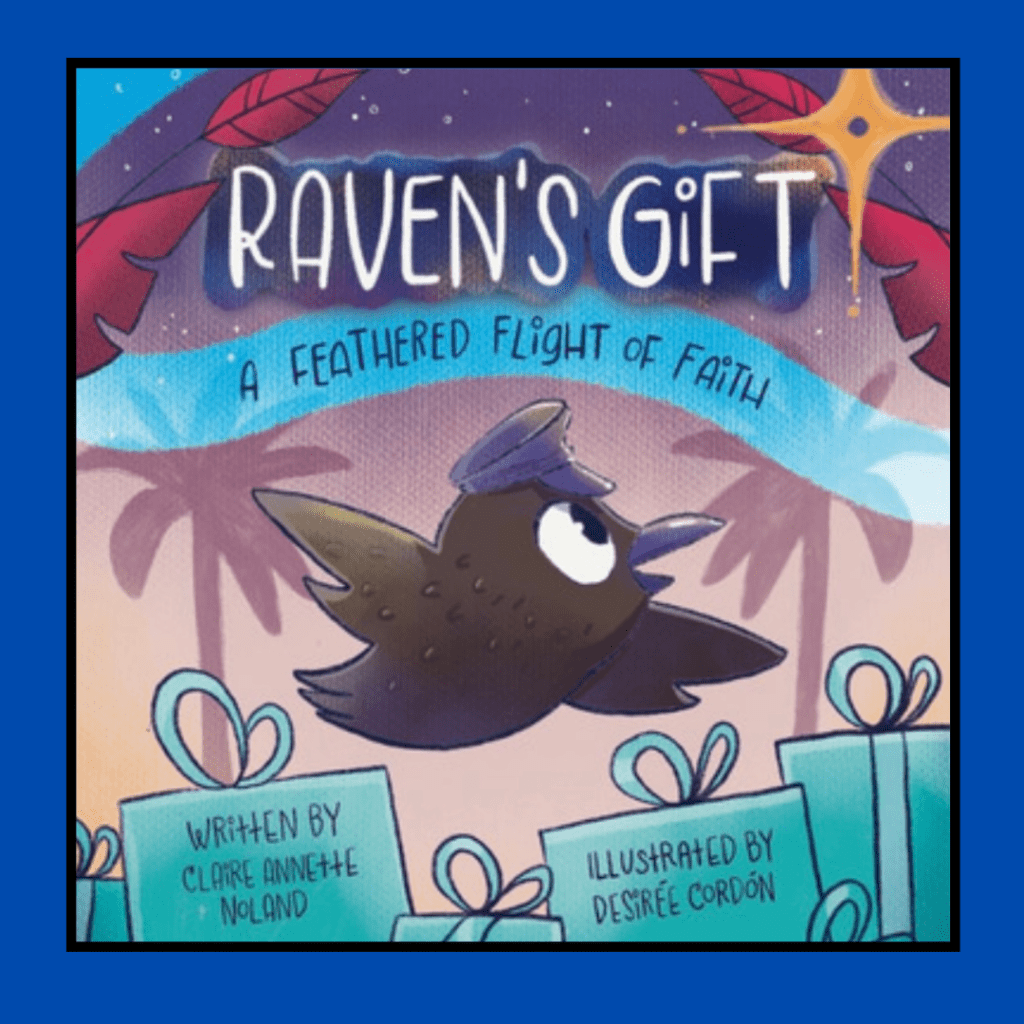 Author Event
Saturday, December 9, 2023 @ 11:00 am - 1:00 pm
Come and listen to author Claire Noland as she reads from her Christmas story book, Raven's Gift.

Call (559) 438-1561 for more information.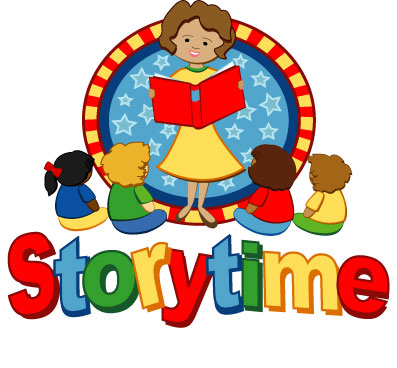 Storytime
Saturday, December 16, 2023 @ 11:00 am
Join Ms. Porter for Christmas stories, music, and crafts.

Call (559) 438-1561 for more information.
Featured Items
Middle Grade Chapter Books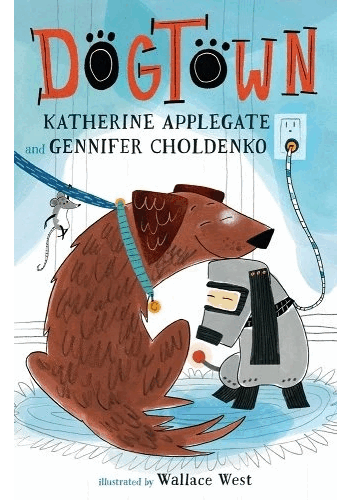 Our pick of delightful middle grade chapter books recently arrived in our store.
Click on the image to see more.