The Story Behind Petunia's Place
Petunia's Place was first opened in Fresno by Beverly Woods in the early 1970's. Beverly had been an elementary classroom teacher before becoming the language arts coordinator for the Fresno County Office of Education. She recognized the need for a children's bookstore in Fresno and opened in a tiny space in a small mall on Van Ness south of Fresno City College.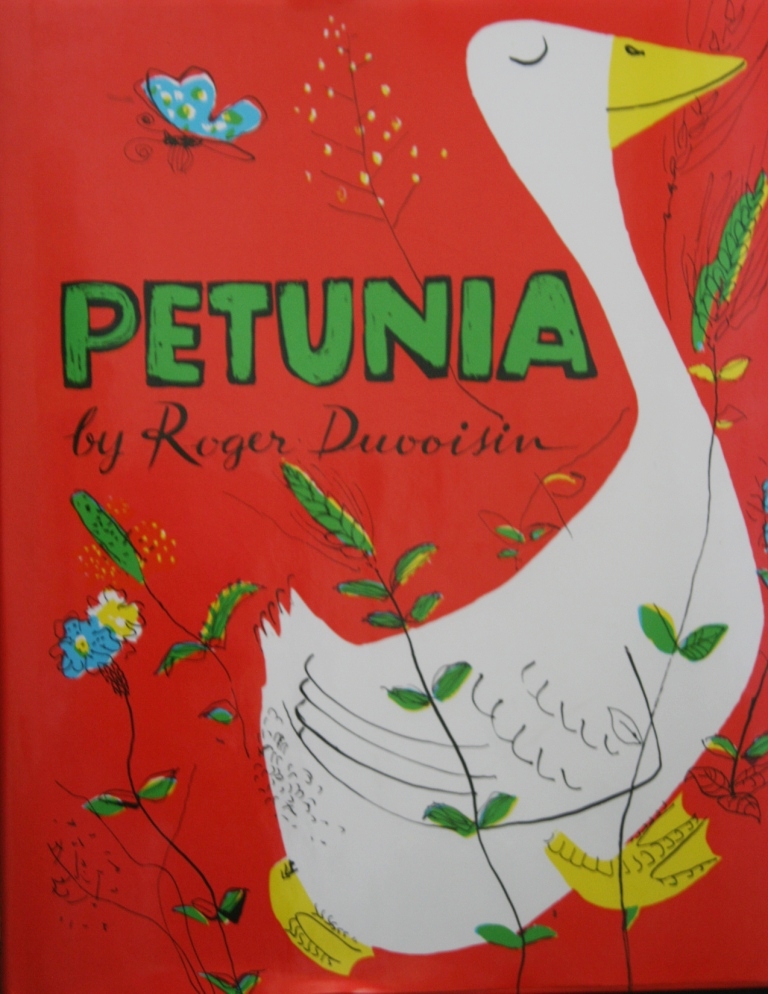 The store thrived and soon Beverly invited her good friend, Jean Pereira, to join her in the business. Jean, also a former teacher, was from Beverly's home town of Fowler, and their husbands were both school administrators there. It was not long before the little shop outgrew its tiny space, and Jean and Beverly moved the store to the Fig Plaza on the southeast corner of Bullard and West Avenues where the store gained much needed space and prominence as a fine bookstore for children and young adults. Beverly's knowledge of children's literature and Jean's ability to handle ordering books provided the Valley with a wonderful resource for parents and teachers.
In the early 1980's, Beverly decided it was time to retire, and the present owners, Debbie Manning and Jean Fennacy purchased the business and moved it across West Avenue to the Pavilion West Shopping Center, nearly doubling the size of the store and expanding the number of books available. Local artist, Jan Rutherford, painted the large mural of Duvoisin's Petunia above the sales desk.
Debbie, a teacher at Dailey Elementary School in Fresno and Jean, the Director of Reading/Language Arts at Fresno Pacific University remained largely behind the scenes for many years, while Betty Eskes and then Virginia Ford managed the store. (Coincidentally, Jean F. had been a student in Beverly's third grade classroom at Heaton Elementary School her first year of teaching, and Debbie had been one of Beverly's and Jean P.'s best customers in the earliest years of the store's history.)
In the summer of 2010 Jean and Debbie decided to move the store once again, finding an ideal location in the heart of Fresno's Opus I Center at the northwest corner of Palm and Bullard. Jan Rutherford painted the now famous Petunia mural in the new store. Now retired from teaching, Jean and Debbie are in the store most days, and the store continues to offer the largest selection and widest range of books for youth in the Central Valley of California. Everyone who works in the store is connected with teaching, providing special expertise in ways to help parents and youth (toddlers to teens) find just the right books to spark an interest and a love of reading.
Take a virtual tour of the store: