BOOK CLUBS @ PETUNIA'S PLACE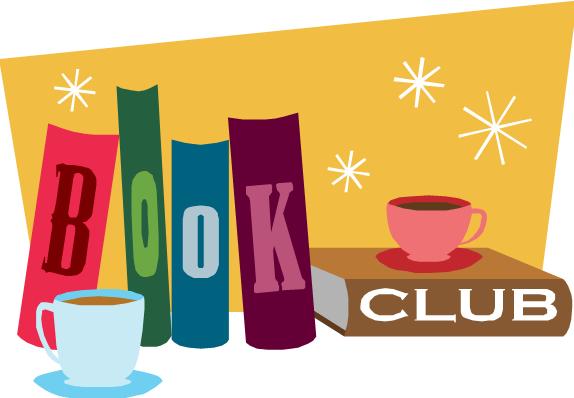 2013 Kids Summer Book Clubs with Emma
Two summer book groups for kids will meet on July 2, 9, 16, and 23::
Ages 9 - 11; Meets from 10:30 am - 11:15 am
Milo & Jazz Mystery: The Case of The Stinky Socks by Lewis B. Montgomery.
Ages 6 - 8; Meets from 11:30 am - 12:15 pm
The Girl Who Could Fly by Victoria Forester.
Books are available at Petunia's Place.
Contact us at 559-438-1561 or info@petuniasbooks.com for more information.
Good Books Good Times
Book group will meet on the first Thursday of every month at 4:30-5:30 p.m.
Educators, future educators and interested parties who enjoy reading, talking about, and sharing books for young people are cordially invited to participate. Each month we will read a chapter book and a picture book.
The books selected for the coming months' discussions are as follows:
February 7, 2013:
The Other Side by Jacqueline Woodson and Invisible Lines by Mary Amato.


March 7, 2013:
Going Home by Eve Bunting and Crosssing the Wire by Will Hobbs.
Books are available at Petunia's Place courtesy of the California Reading and Literature Project.
Contact us at 559-438-1561 or info@petuniasbooks.com