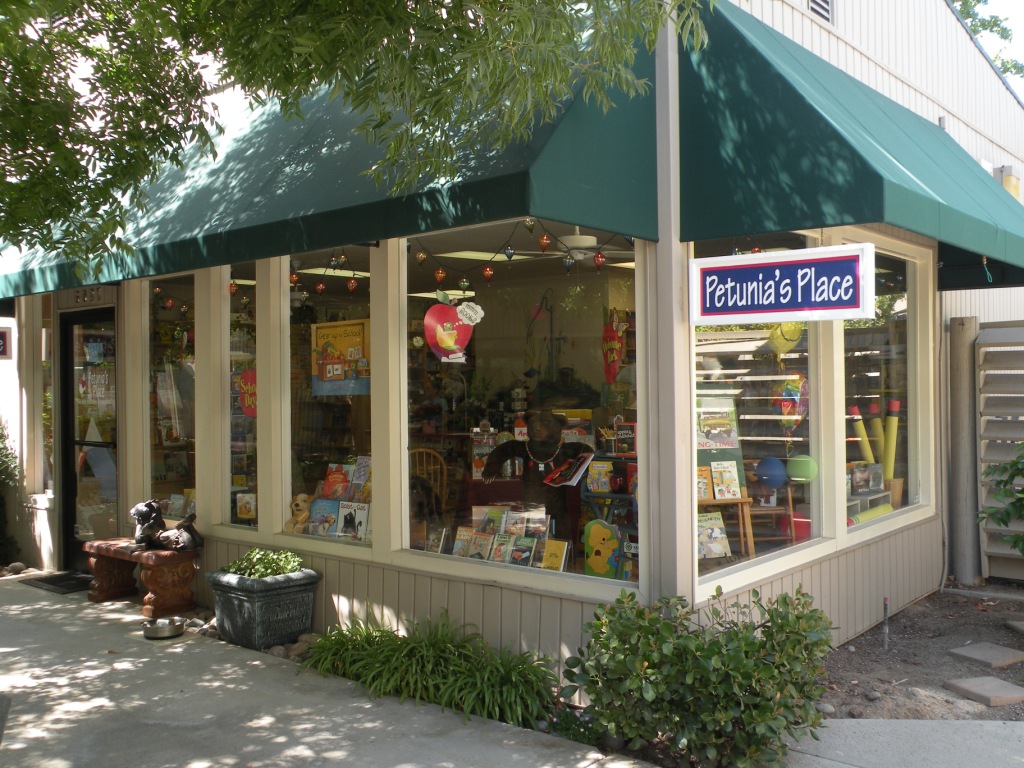 Petunia's Place is the Central Valley's independent bookstore. For more than 30 years it has been recognized for its outstanding collection of books for children and young adults. Now, to that superb collection, the store has added space for adult books as well. The staff is happy to order any books customers are looking for.
Petunia's offers special events and author signings throughout the year.
Store Hours:
Monday - Friday 10:00 AM - 5:30 PM (Closed on Mondays in July)
Saturday 10:00 AM - 4:00 PM
Sunday CLOSED
(After Hours By Appointment)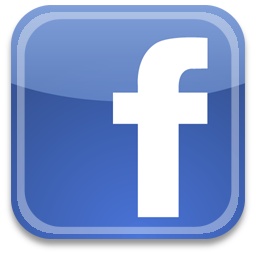 Petunia's Place is now on Facebook.
Connect with us!
Featured Items
Wonderful New Picture Books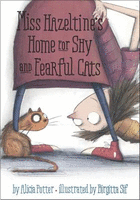 Our pick of new books recently arrived in our store.
Click on the image to see more.
Great New Young Adult Novels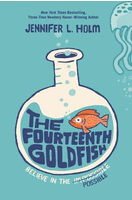 Our pick of new books recently arrived in our store.
Click on the image to see more.
New Books for Adults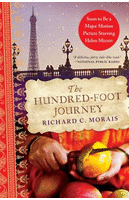 Our pick of new books recently arrived in our store.
Click on the image to see more.
Staff Picks!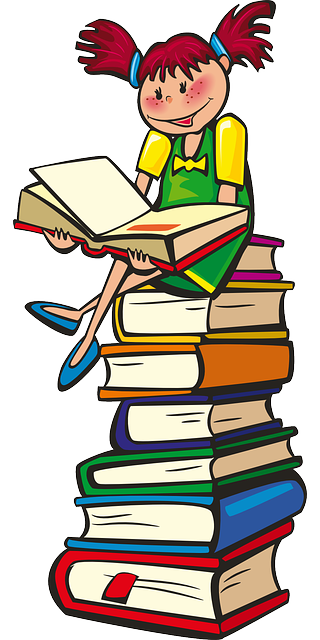 Which books should you choose? Check out these books recommendation by Petunia's Place bookstore staff.
Teen Book Reviews

Want to know what to read? Check out Melanie's book blurb for her recommendations.
Featured Events
Author Signing with Margarita Engle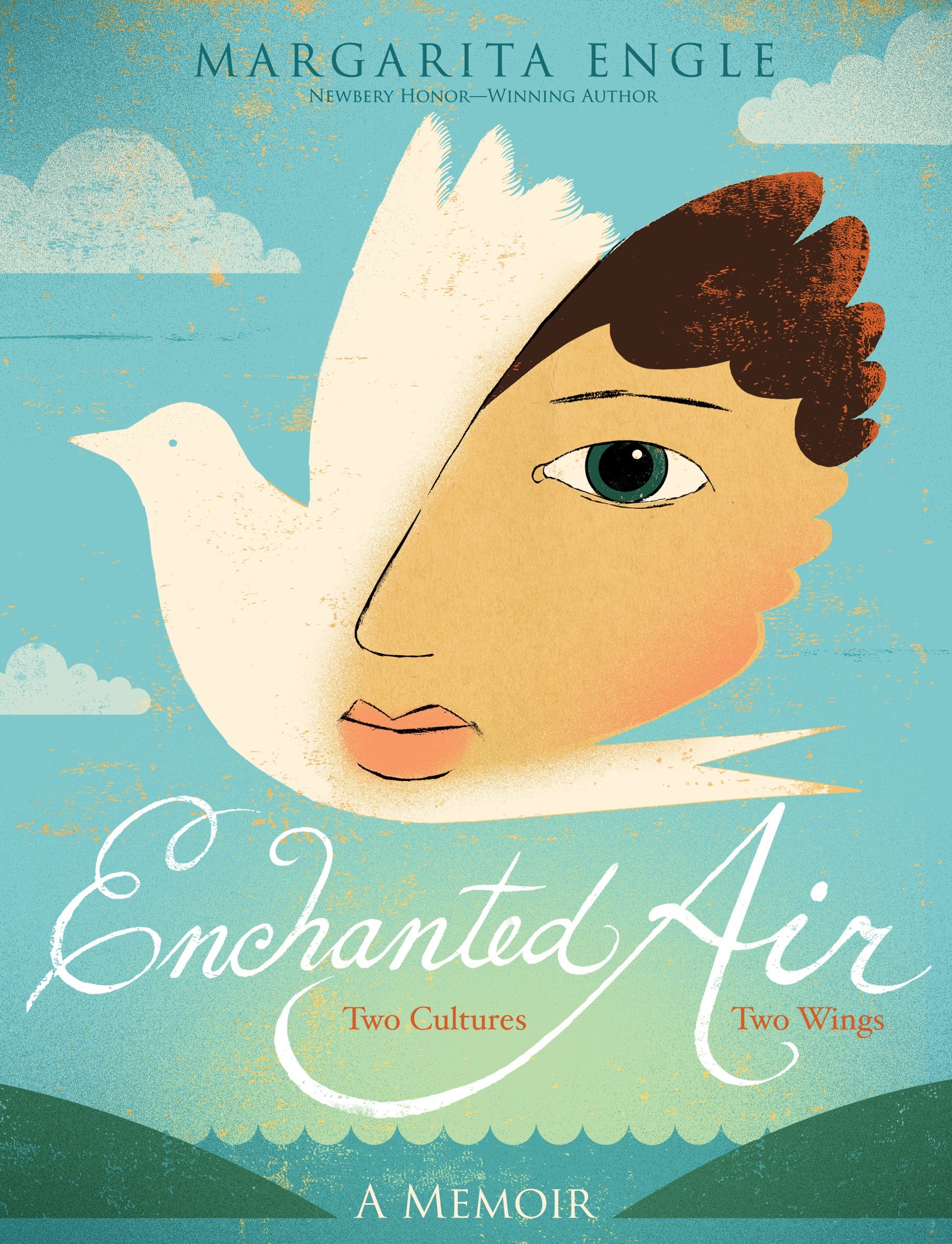 Join us on Saturday, August 22 from 11am to 1pm, for Enchanted Air book signing with Margarita Engle. Copies of her books are available at the store for pre-orders.


Petunia's Annual Celebration of Hispanic Heritage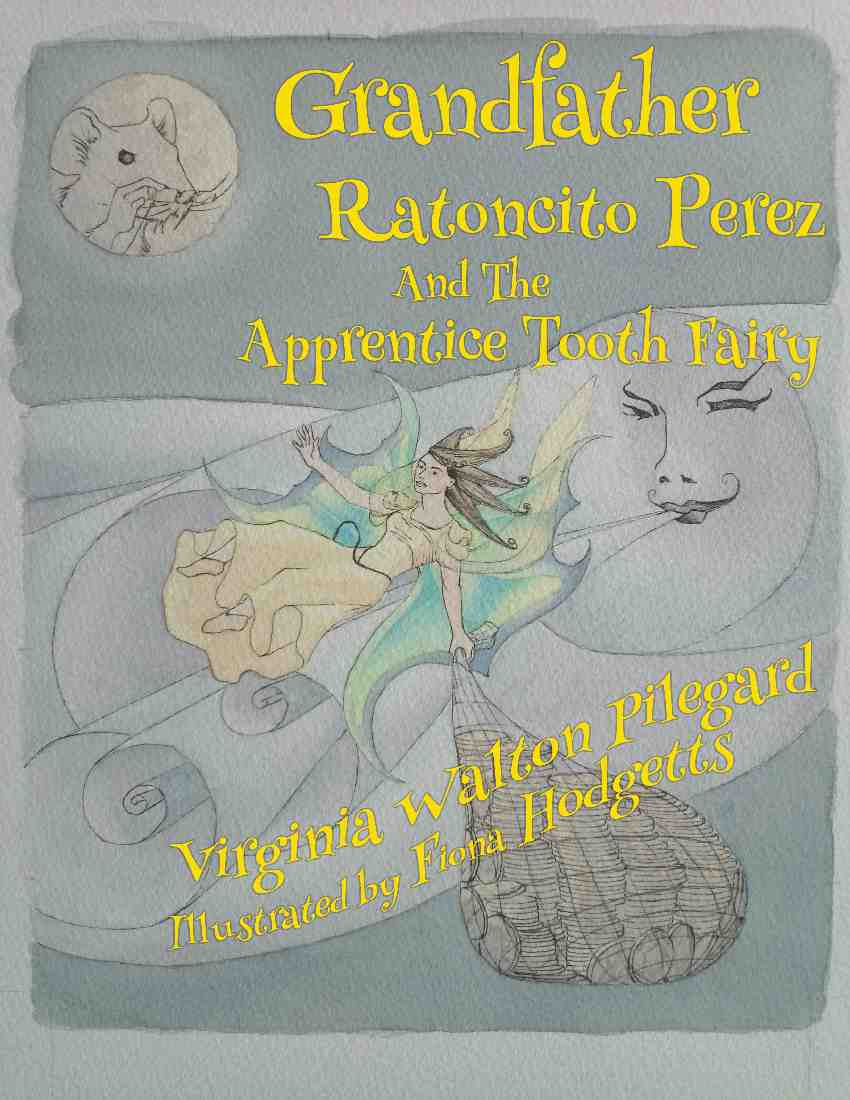 Join us on Saturday, September 26 from 11am, to enjoy folkloric dancers and meet local author, Virginia Pilegard, for her book signing.
Petunia's Annual Halloween Costume Party and Parade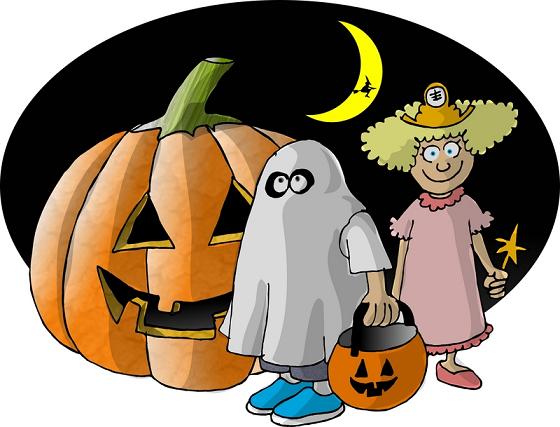 Join Oklin Bloodworth and Balloon Artist Mr. Winston for Halloween Party fun, followed by a costume parade around the shopping center, on Saturday, October 24, from 11am to 2pm.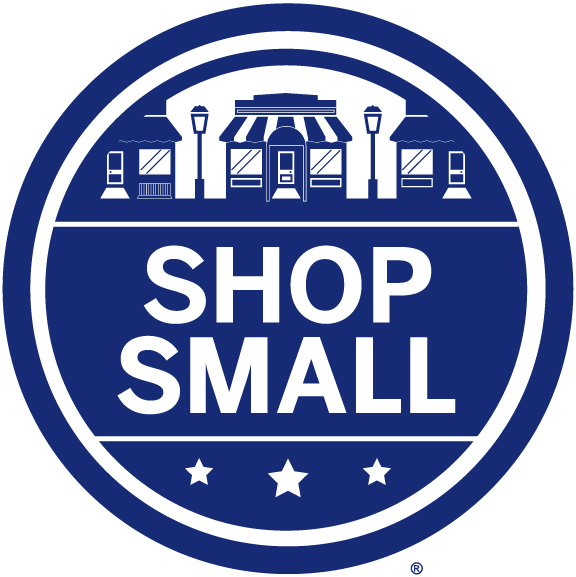 Support your local businesses and join us all day on Saturday, November 28 for Small Business Day.
Local author, Stephen H. Provost, will be in the store to sign copies of his new book.
Autographed Books
We still have autographed books from our various author events, including Juan Felipe Herrera's Portraits of Hispanic American Heroes, Armen Bacon's My Life in Column Inches, and Pat Hunter & Janice Steven's An Artist and a Writer Travel Highway 1 Central Coast.
If you missed out on our events and copies of autographed books from featured authors, call the store at (559) 438-1561, to pick up your copy or have us ship the book to you!
GET INVOLVED, DONATE BOOKS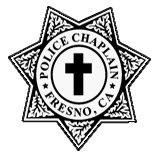 We are pleased to be able to support the Fresno Police Chaplaincy with their book collection collection for younger children. The Chaplaincy meet with and provide help and resources to domestic violence victims on a regular basis, including women with young children.
So, if you have any books for little ones that you no longer need, please bring them to the store where we have a donation box ready to receive them.
* No storytime until further notice *

Click here to see photos from our past events.