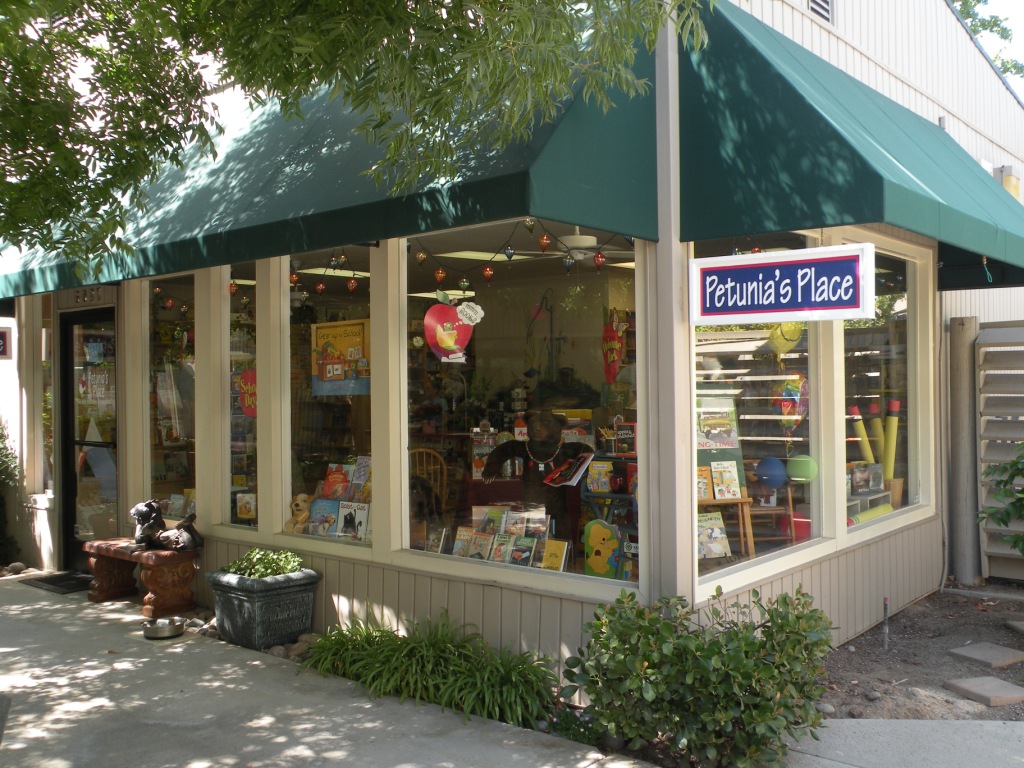 Petunia's Place is the Central Valley's independent bookstore. For more than 30 years it has been recognized for its outstanding collection of books for children and young adults. Now, to that superb collection, the store has added space for adult books as well. The staff is happy to order any books customers are looking for.
Petunia's offers special events and author signings throughout the year.
Store Hours:
Tuesday - Friday 10:00 AM - 5:30 PM
Saturday 10:00 AM - 4:00 PM
Sunday and Monday CLOSED
(After Hours By Appointment)
2017 Holiday Hours
Petunia's Place will be closed:
At 3 pm on Wednesday, November 22.
Thursday, November 23 through Friday, November 24 for Thanksgiving Celebration.
Sunday, December 24 through Monday January 1, 2018 for the holidays.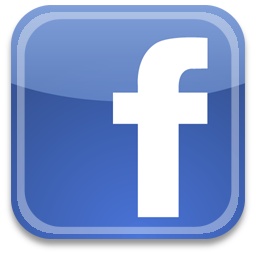 Petunia's Place is now on Facebook.
Connect with us!
Small Business Saturday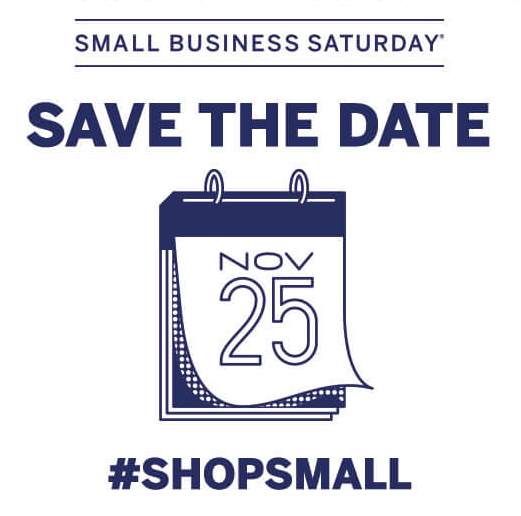 Saturday, November 25, 2017, Petunia's Place will be celebrating Small Business Day. This is a wonderful opportunity for the community to meet local authors and support Fresno's locally owned independent bookstore.
The authors who will be autographing copies of their books are as follows:
Steven Provost -- Highway 99 and his novel: Memortality.
Michael Kunz -- Muir's Temples: A Natural History of Sequoia Grove Plants.
Carole Love-Forbes -- Books One and Two from The Saga of Bridget and Amanda.
Vicki Thomas -- Relics: The Long Dark Cloak.
For more information, contact us at 559-438-1561 or info@petuniasbooks.com.
Featured Items
Wonderful New Picture Books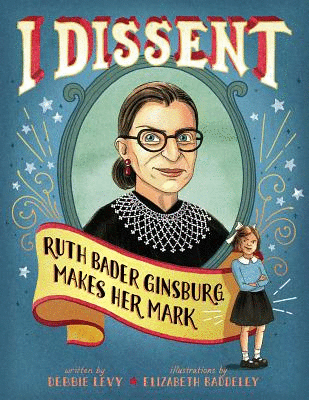 Our pick of new books recently arrived in our store.
Click on the image to see more.
New Children and Young Adult Novels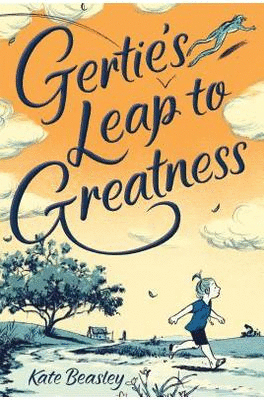 Our pick of new books recently arrived in our store.
Click on the image to see more.
Staff Picks!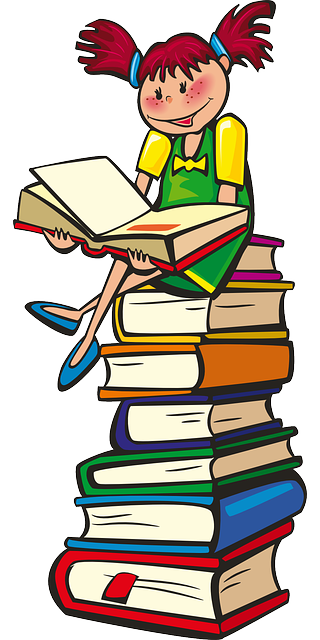 Which books should you choose? Check out these books recommendation by Petunia's Place bookstore staff.
2016 Caldecott and Newbery Award books has been selected. Check out these outstanding books for the year and let our bookstore staff knows which ones you want to order for your home library!
Featured Events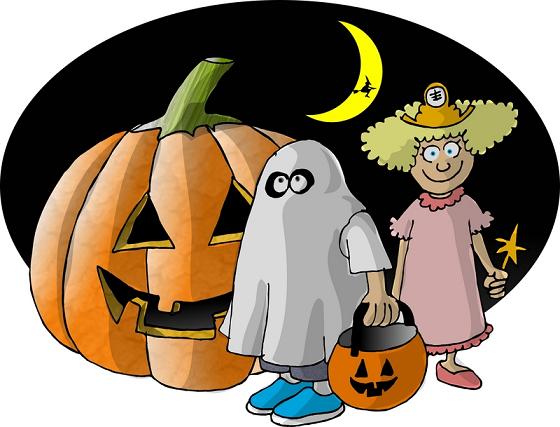 Please join us for our CELEBRATION of HALLOWEEN! on Saturday, October 28 from 11am - 2pm. We will have crafts and games for children, Trick or Treat Parade and Mr. Winston, the Balloon Man.
Come in Costume!
GET INVOLVED, DONATE BOOKS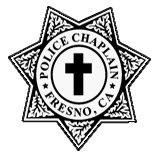 We are pleased to be able to support the Fresno Police Chaplaincy with their book collection collection for younger children. The Chaplaincy meet with and provide help and resources to domestic violence victims on a regular basis, including women with young children.
So, if you have any books for little ones that you no longer need, please bring them to the store where we have a donation box ready to receive them.
* No storytime until further notice *

Click here to see photos from our past events.